I am located in San Diego, CA.
I accept cash if FTF; otherwise paypal works.
I am not looking for trades.
Looking to sell the following: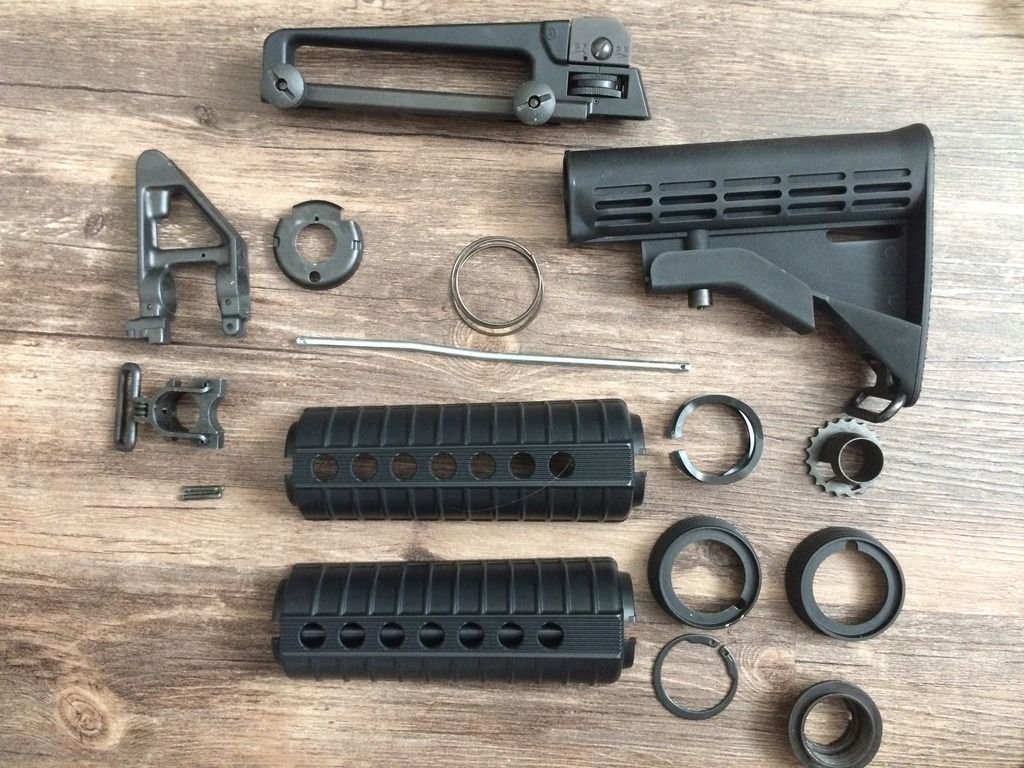 1) Take-offs from a Marui Recoil Shock SOCOM M4 -
$40 shipped
• Carry handle
• Front sight post
• Front handguard retainer
• Front sling mount
• Plastic clamshell handguards
• Delta ring bits and pieces (parts of a G&P kit are included)
• Gas tube
• Stock
2) 3x unknown brand mid-caps -
$15 shipped for all
. Got as part of a trade and never used them.
3) JG DBAL -
SOLD
. Bought it, and realized it wouldn't work for me. Very sturdy and fits PEQ lipo's with plenty of room.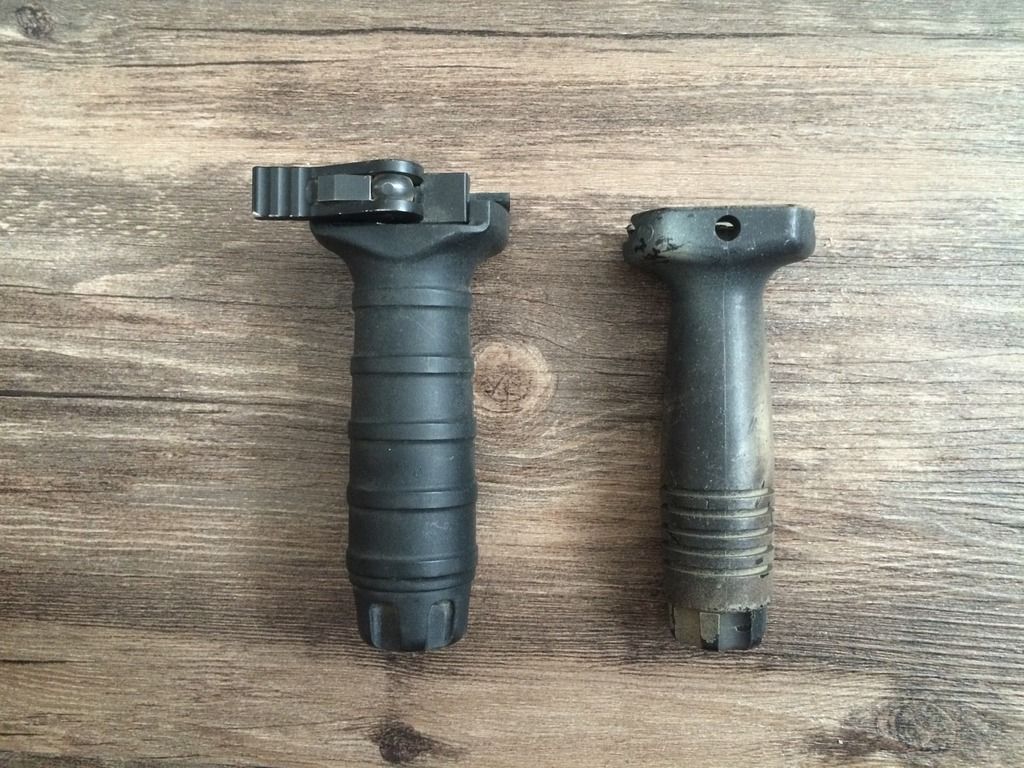 4) Two VFGs -
$20 shipped for both
- One is a KAC replica (unknown brand), the other is a G&P QD.